Your Own personal


Design Team

Marketing Team

Support Team
JustSimple is your all-in-one website designer, website maintenance, e-commerce support and digital marketing solution for serious businesses owner, white-label website management for agencies and freelancers.
Singapore Top Web Designer
Web Design, SEO & Web Development
to Grow Your Business.
As a leading Singapore web design and development agency, we provide fresh, creative digital services to businesses who want to grow online. We're your
web design company in Singapore
, we have a range of packages to suit every budget, which include additional features such as domain registration, hosting and Free SEO services. We offer top quality work at fantastic Singapore website design prices.  We always deliver to a high standard, focus on driving more enquiries, sales conversions for you and your business.
JustSimple Singapore Web Design Team creates innovative, effective websites that capture your brand, improve your conversion rates, and maximize your revenue, grow your business and achieve your goals.
Our one-stop Singapore-based website support and maintenance service covers all aspects of your website needs, give you peace of mind that your website, safe, secure, up to date and optimised.
Solves your digital bottlenecks. Our digital marketing services, SEO, Google and Facebook Ads, as well as Landing Page Design service that work together to attract traffics, delight, and convert leads.
Full Services Singapore Web Design Agency
Full Service Website Design and Digital Marketing from Singapore
We are a team of Singapore web design and development professionals who specialize in creating visually stunning and highly functional websites for businesses of all sizes. Our team is comprised of experienced Singapore-based web designers, developers, marketers, and IT specialists, who bring a wealth of knowledge and expertise to every project we work on.
Our one-stop web design and maintenance service in Singapore covers all aspects of your site, including updates, optimization, SEO, backups, and ensuring your site is performing at its best.  We would love to be involved in any project you have in mind and we are confident that we can help you achieve your online business goals.
Experience Website Designer in Singapore
Web Design Specialists for Singapore Businesses
Over 22 years of experience, JustSimple craft beautiful, engaging websites and deliver successful SEO campaigns We've worked on a diverse range of exciting projects for businesses in Singapore and all over the world, each one as distinct as the next. 
More than 20 years of experience in high-quality website design working with clients all over the world
With over 3,600 websites launched, we know what works. From small business website design to large enterprise.
We offer smarter, more cost-effective marketing solutions to help our clients get the most out of their marketing budget.
Best Web Design & Development Services
Our Competencies in Different Fields of Expertise
JustSimple Web Designer Team experience, know-how and provide reliable support for the most popular CMS, CRM, eCommerce, Cloud Hosting and email marketing platforms. We design, develop, fix and support integration across different apps on WordPress, Shopify, and many more!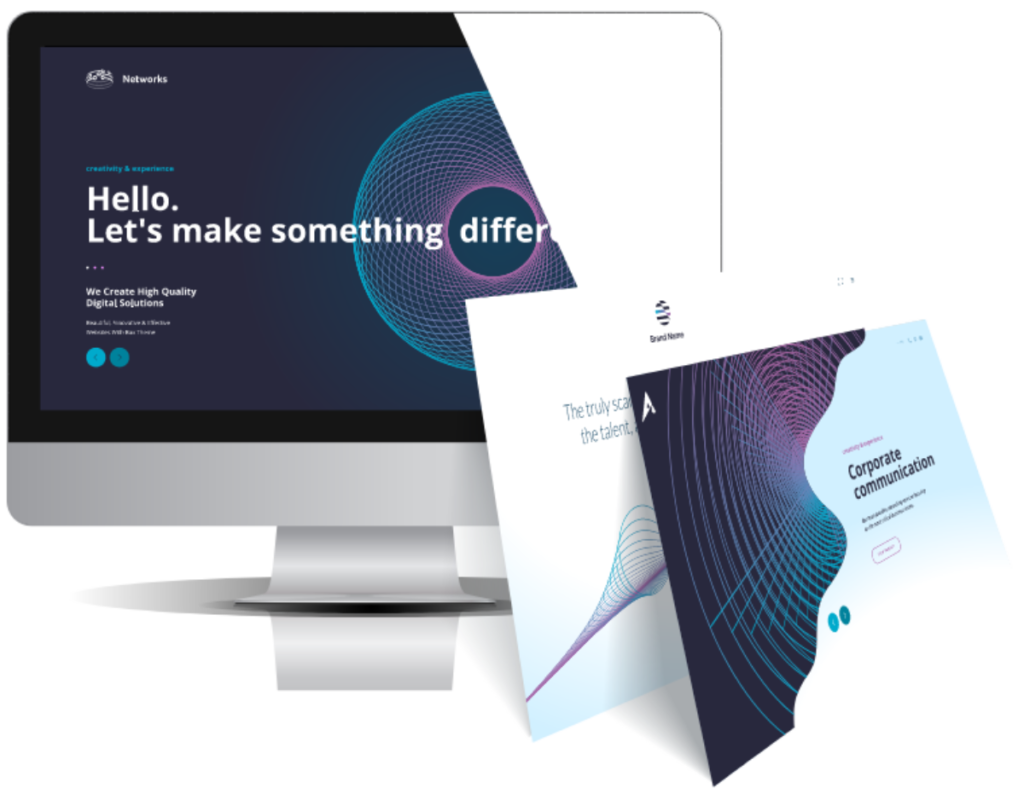 We are Singapore's Top Rated Web Design Agency
Web Design Packages For All Budgets
We design and develop intuitive mobile responsive websites of all sizes for Singapore businesses. Our website is SEO-ready, and we offer FREE domain name, one-year web hosting, e-mail accounts, and technical support. All our website designed by JustSimple are comes with complete content management (CMS) so you can edit your website any time you want. See how our affordable, web design services & digital marketing services have helped other Singapore small businesses like yours. Get in touch and let us know how we can help.
Low Cost Website Design in Singapore
Affordable Website Design Solutions
We provide a wide range of affordable web design services to meet the needs of most individuals and small businesses in Singapore. All website are Search Engine friendly, pack with CMS, free 1 year domain name, web hosting, and technical support. You can browse our web design packages by clicking the links below.

Landing Page
Do you need a top-notch Landing Page for your next advertising campaign? Our landing page web design service starts at just $699. Explore brochure web design.

Brochure Website
Just need something simple to tell people what you do? Our brochure web design service starts at just $699 only. Explore brochure web design services in detail.

Ecommerce Website
Want to sell products in an online shop? Our Ecommerce web design service starts at just $999 only. Explore ecommerce web design service in detail.

Catalogue Website
Got products to display but don't need payments? Our catalogue web design service starts at just $899. Explore catalogue web design service in detail.

Bookings Website
Want to accept bookings with or without payments? Our booking web design service starts at just $999. Explore bookings web design service in detail.

Blog Website
Want to keep your visitors up to date with helpful tips, articles and updates? Our blog design service starts at just $499. Explore blog website design service in detail.
Affordable Web Design Services
competitive web design packages
JustSimple is top web design agency in Singapore that creates, designs and develops reliable, high value WordPress and other open-source solutions that are delivered on time and on budget. We combine technical and creative expertise with our dedicated support to bring you simply outstanding web design services. We create, manage and increase your online presence and are proud that more than 50% of our thousand loyal clients come from recommendation. Our service is professional, reliable and transparent.
We aim to design the best website while keeping things simple, and as a result we're recognised as one of the top web design and development company in Singapore since 2001.
We will provide you with a custom design and content that sets you apart from your competitors, rather than just a pre-made template.
We constantly monitors your site to ensure it is operating smoothly. If any downtime, we will immediately take action to resolve the issue.
We update CMS core, theme, and plugins on weekly basis to ensure everything will be up to date and  nothing vulnerable on the website.
We offer all of our services on a transparent, consistent and affordable monthly or yearly basis, with no hidden costs, setup fees, or contracts.
We design responsive websites, allowing web pages to display optimally across various devices, including desktops and smartphones.
You can request as many revisions as needed until you are completely satisfied with your website, we will not launch it until you are happy with it.
Our experts design SEO-friendly websites that improve search engine ranking, resulting in higher organic traffic traffic and conversions.
Regularly scans sites for malware and phishing threats, keeping your website secure by protecting it from known vulnerabilities with our expertise.
We offer comprehensive site backup and restore services for all websites, ensuring zero downtime and peace of mind for your business operations.
Top Web Design Company in Singapore
Why Choose JustSimple As Your Website Design Agency?
JustSimple is a leading web design agency in Singapore that delivers reliable and high-value WordPress and other open-source solutions on time and within budget. Our team of experts combines technical and creative skills with dedicated support to provide outstanding web development services. We enhance and manage your online presence and are proud that over 50% of our thousand loyal clients come through recommendations. Our service is professional, reliable, and transparent.
Our goal is to create the best website while keeping things simple and as a result, we have been recognized as one of the top web design and development companies in Singapore since 2001.
Web Design Client in Singapore and Globally
We are proud to work with
Our highly-skilled Singapore web design and development teams work closely with clients to bring the digital vision of their brand to life. We've designed and developed websites for a wide variety of sectors and industries, both in Singapore and globally, for over two decades.
Looking for Website Design in Singapore?
JustSimple has offer professional website design to businesses in Singapore and around the world. Our clients range from Singapore's small and medium-sized businesses to multinational companies and well-known brands. We have chosen to feature  a small number of sample websites from our extensive web design portfolio so that you can see a wide range of different web design and size to suit different budgets and web technologies.
Latest Web Design, Development
& UX Insights from JustSimple
Hire Professional Web Designer in Singapore
Join 12,680 Website Owners
Do you have a big idea that you want to quickly bring to the market through a beautiful and user-friendly website? Whether you have project idea ready to go, need assistance finishing an existing project, or even beginning one from scratch, our
Singapore Web Designer
team can help achieve your goals and grow your business. Let's discuss how we can work together, help your business achieve its full potential online.